Home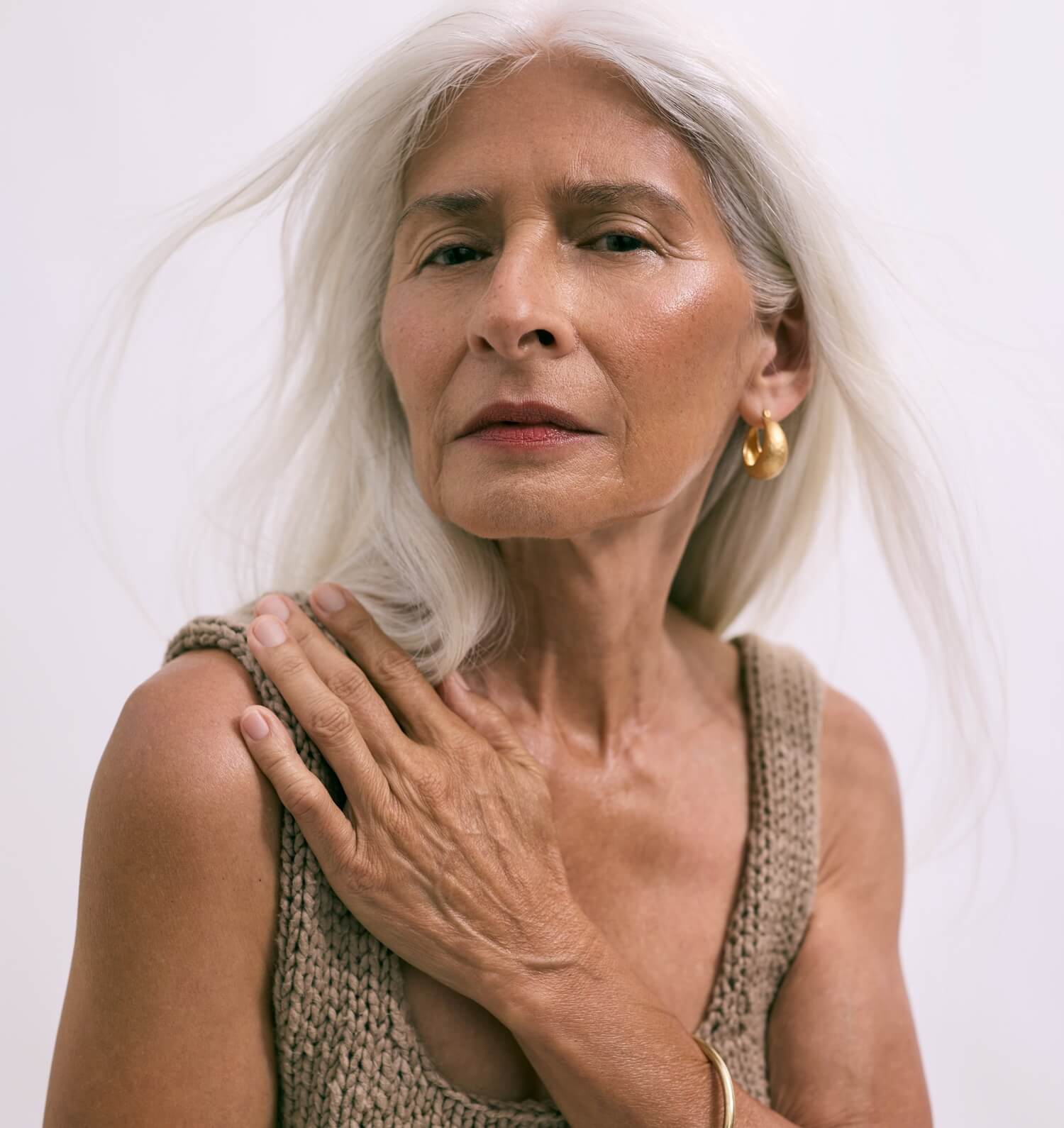 Minelli
More than Models
At Minelli, we represent talent that captivates beyond the traditional ideas of beauty — we've trail-blazed since the early 2000s. Defying the traditional scope of model agencies, individuals represented by Minelli are multidimensional, with one-of-a-kind identities.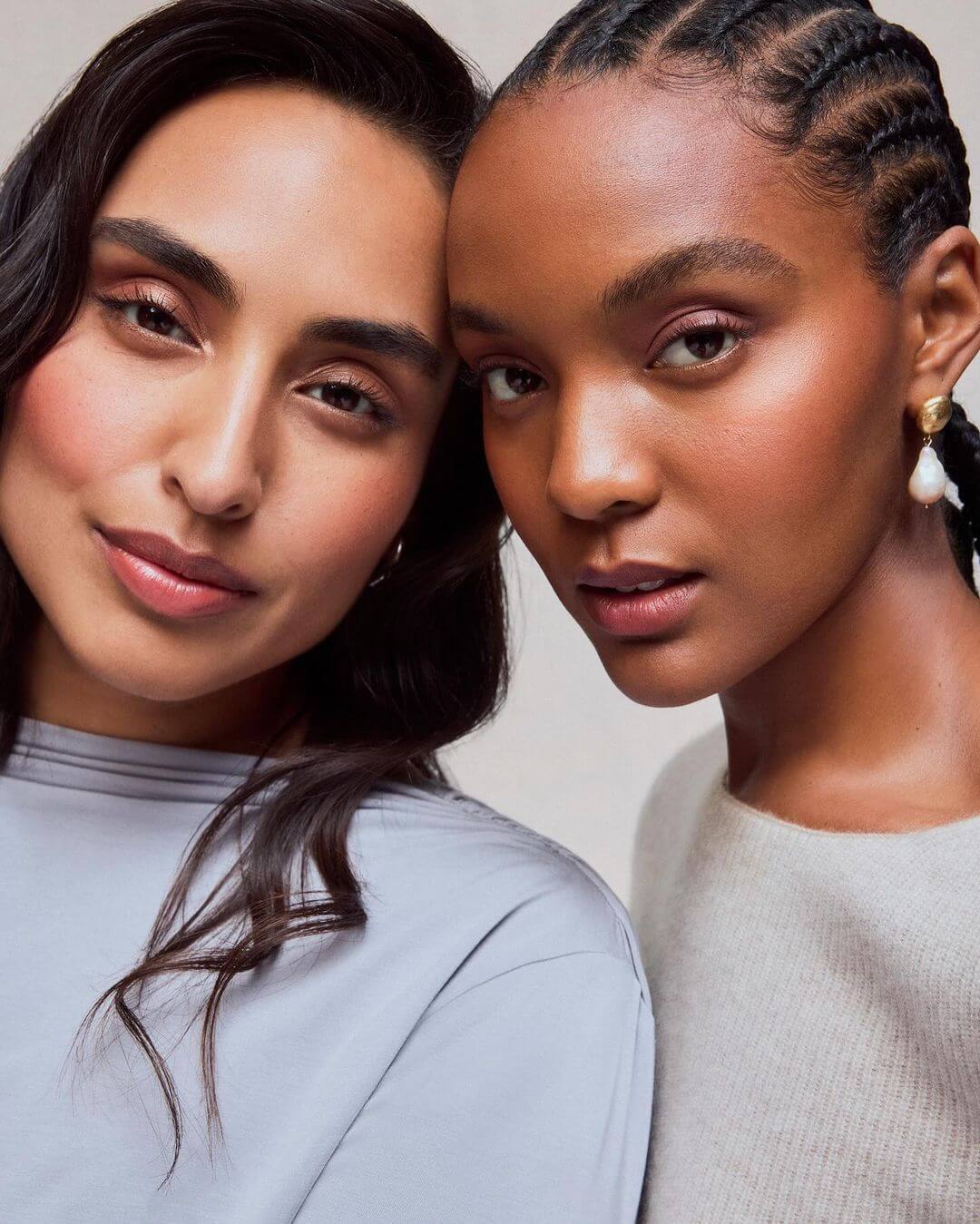 Services
Models, Influencers, Groups
Interesting faces. Creative influencers. Unique groups. Our diverse board has it all. Minelli models are excited to take part in a variety of brand projects, from lookbooks to campaigns. In the digital space, our influencers and content creators are available for social media campaigns and brand collaborations. Our groups board includes families, couples, and collectives ready to bring personality and energy to any shoot.
Manifest
Discovering Beauty in the Unusual
In a world that's ever-changing, Minelli is a genuine representation of the now. We believe that allure is often discovered in the most unexpected places, and real people — no matter their size, height, ethnicity, gender identity, and cultural background — are the ones who intrigue the most. Our mission is to provide clients and brands with multifaceted, not-so-typical talent with whom audiences truly resonate.